The best classic games
Tic Tac Toe Paper Note
Tic Tac Toe Paper Note is a game belonging to the logical category. Your gray hairs will be put to the test here. Will you be up to the challenge?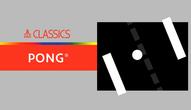 Atari Pong
Atari Pong is a game that is rightly associated with classic Atari games and ping-pong, i.e. table tennis. The board consists of a "table" for the...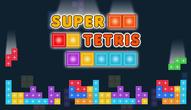 Super Tetris
Super Tetris is a classic game where the blocks are falling and have to be placed correctly in the empty spaces. Match blocks and make an entire...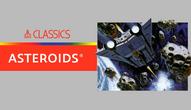 Atari Asteroids
Atari Asteroids is a classic, graphically simple and uncomplicated game, which consists in shooting objects around you and collecting valuable...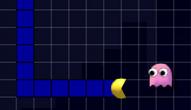 Pac-Xon
Pac Xon - outsmart the monsters Do you know the classic Pac Man? Sure you know it! And if by some miracle not - be sure to read this version...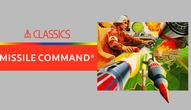 Atari Missile Command
If Atari was hosted in your home in the 90s and you have sentimental memories of joyful moments with innovative games at the time, you will fall...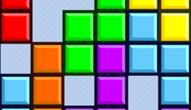 Tetris
Tetris is a game that probably needs no introduction. Its simple mechanism is based on arranging falling, colored blocks in orderly structures in...
Atari Breakout
Atari Breakout is a great way to train dexterity and efficiency in a slightly more attractive version. Classic game with colored blocks that you...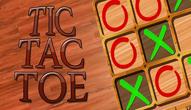 Tic Tac Toe
Do you want to play a simple game to have a good time on the go or just have fun with your friends? Tic Tac Toe is the perfect game for you. This...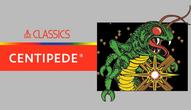 Atari Centipede
Retrogaming in all its glory, a classic straight from Atari. Atari Centipede is the perfect version of Atari inc. from 1980. The similarity is...
happy fate
Click the button and we'll find your new favorite game for you!
Surprise me
Even more games
Popular tags